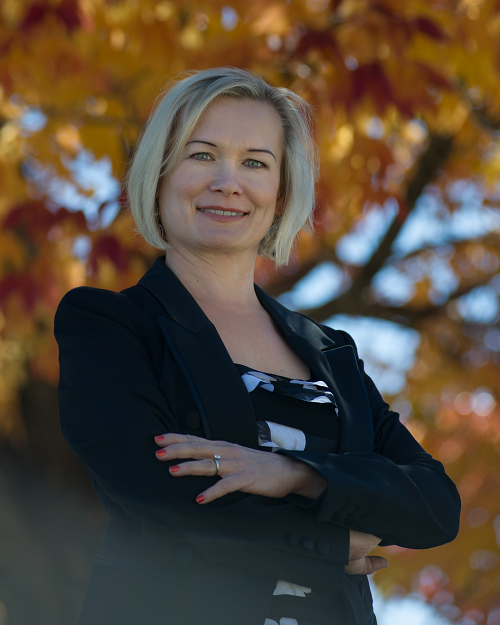 Lena Isaacs is a quality management professional who specializes in organizational excellence, quality management systems and process improvement. She has a reputation for building strong teams, developing both nuclear and non-nuclear quality assurance programs, and maintaining various requirements including ISO 9001, ISO 14001, OSHA, DOE Order 414.1, NQA-1, ISO 15189, NYS, CLIA, CAP, 49 CFR and Malcolm Baldrige Criteria. She is currently serving as a President and Owner of ProcessQM LLC, based out of Northern New Mexico, overseeing all daily operations and business activities. Prior to launching this company she was a Quality Manager at Advanced Thin Films Inc. (the IDEX Company), a Site Quality Manager and a Quality Assurance Analyst at Laboratory Corporation of America (form. Genzyme Genetics), a Quality Management Representative at J.B. Henderson Inc., and an Internal Auditor at Rinchem Company Inc.
Lena Isaacs earned her Bachelor of Arts in Philology at Mari State University and her Associate's Degree in International Business at the Technical Vocational Institute. Lena puts in the time and effort necessary to stay abreast of all the latest developments in the field. She has successfully completed extensive training including ISO 9001:2015 Quality Lead Auditor – Certified, NQA-1 Quality Assurance Lead Auditor Certification Training Course, BSC Balanced Scorecard Certification Boot Camp and CMQ/OE Certified Manager of Quality/Organizational Excellence.
Lena is fluent in both Russian and English, and she is currently learning Spanish.
CONTACT US today to learn more about ProcessQM LLC.