ProcessQM LLC offers quality assurance and many other quality management consulting services as a Woman-Owned Small Business (WOSB) based out of Northern New Mexico.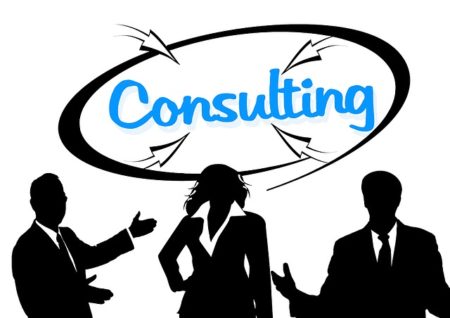 WHOM WE SERVE
We serve government, commercial and non-profit sectors. Our large network of quality assurance (QA) and other quality professionals allows us to provide services to various industries. The flexibility of our quality management system provides a platform for addressing a wide range of quality management needs, from a simple request to write a quality assurance procedure for a specific process to a long-term commitment to manage a nuclear quality assurance program for a Department of Energy (DOE) contract. Regardless of your company size and complexity, if you are looking for new ways to improve your organizational processes and establish some of the best quality management practices then ProcessQM LLC is your solution.
GOVERNMENT CONTRACTING | QUALITY ASSURANCE AND MORE
ProcessQM LLC is registered with the System for Award Management (SAM) through the Procurement Technical Assistance Program (PTAP) of the New Mexico Small Business Development Center (SBDC).
Our North American Industry Classification System (NAICS) codes are the following:
541611 Administrative Management and General Management Consulting Services
541614 Process, Physical Distribution, and Logistics Consulting Services
541618 Other Management Consulting Services
541690 Other Scientific and Technical Consulting Services
611430 Professional and Management Development Training
611699 All Other Miscellaneous Schools and Instruction.
CORE COMPETENCIES
Strategic Planning
Quality Management Systems (QMS), including conformance with ISO 9001 and other standards
Quality Assurance (QA) programs, including compliance to DOE O 414.1, 10 CFR 830, ASME NQA-1 and 10 CFR 50 Appendix B
Audits and Independent Assessments
Lean Six Sigma (LSS)
CONTACT ProcessQM today!