ProcessQM LLC provides ISO 9001 Certification Consultants to various industries throughout the United States. Our consultants have in-depth knowledge of ISO 9001 and an extensive experience implementing the standard.
WHY ISO 9001 CERTIFICATION CONSULTANTS? CAN'T WE DO THIS OURSELVES?
When determining whether or not you need an ISO 9001 certification consultant, you have to factor in your current resource availability, time and budget implications.
If your organization is not in the position to hire and periodically train full time quality professionals who specialize in the quality management system development, implementation, auditing and process improvement, and who have a good understanding of the ISO 9001 standard and the ISO certification process, then hiring an expert might be your answer.
If you operate in a large and a highly complex environment that already has its current quality department tied up in other activities or if your current team simply needs additional help, you may also benefit from hiring ISO 9001 certification consultants who will support your efforts as needed.
If you decide to drive the ISO certification process within your existing resources, it might not be unwise either. It all depends on your circumstances. However, studies show that you are most likely going to double the time it will take you to reach your certification objectives, and this might not be the most economical choice since there is an increased possibility of negatively impacting productivity and customer satisfaction on your existing projects.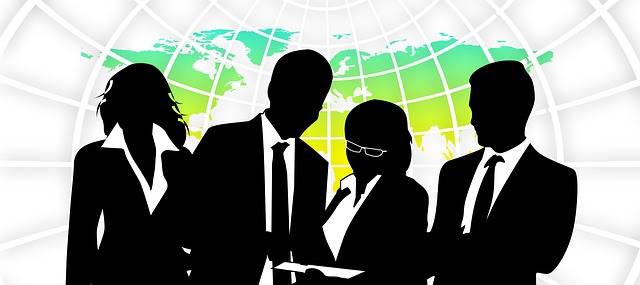 WHAT TO EXPECT FROM PROCESSQM LLC ISO 9001 CERTIFICATION CONSULTANTS
Whether you pursue certification efforts in-house or hire a consultant to guide the process, you want to use a knowledgeable quality management professional who is an expert in the ISO 9001 standard and knows what it takes to get you certified.
ProcessQM LLC consultants go through a rigid screening and internal training prior to being assigned to a client's project. We ensure they possess strong leadership skills and understand the importance of getting your certification process completed in the most effective and efficient way possible. Since we have experience of working in various industries, we can fairly quickly determine your specific needs and map, document, train and assess implementation of your organizational processes.
Last but not least, our consultants will work with your senior leadership and key stakeholders on building a quality culture that is sustainable. After all, your quality management system efforts should never be just about the certification. We want to ensure that everyone on your team understands the value of your ISO 9001 efforts and the role they play in the maintenance and improvement of your quality management system.
Visit our HOME PAGE to learn more about ProcessQM LLC and CONTACT US today to start your ISO 9001 certification process.