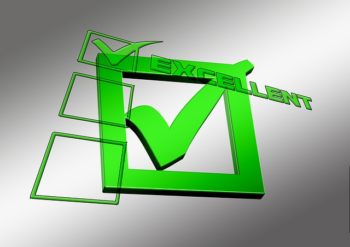 Welcome to our business excellence page!
Here at ProcessQM we are committed to excellence in everything we do, and we would love to join your journey to excellence and help you achieve your desired outcomes in the most effective and efficient ways possible.
We target organizational improvement strategies that are manageable and realistic. We believe in gradual and consistent cultural shifts and leadership development, and we would love to help your organization grow. Our consultants have extensive experience and strong leadership skills that have been tested time and time again.
BUSINESS EXCELLENCE MODELS | STRATEGY, STRATEGY, STRATEGY
Several business excellence models exist, including Baldrige, European Foundation for Quality Management, Japan Quality Award Model, Singapore Quality Award Model, Canadian Business Excellence Model, and Australian Business Excellence Framework. Each of them addresses strategic planning and strategy execution in one form or another. We invite you to explore the business excellence solutions that we specialize in:
Need a reliable professional to facilitate your next strategic planning session? We can help! Our facilitators will engage your strategic planning team in a very dynamic and productive experience using a framework that is fully customizable and is very easy to follow. Learn more about ProcessQM strategic management approach here.
We build custom balanced scorecards to help you monitor effectiveness of your strategy execution. Your strategic plan will be cascaded throughout the organization and its execution monitored using some of the best balanced scorecard techniques. With our commitment to your success you can be sure your plan will not end up on a bookshelf collecting dust. Learn more about ProcessQM balanced scorecard development process here.
We also assist in:
Leadership Development

Change Management

Risk Management

Process Management

Customer Relationship Management

Malcolm Baldrige Criteria
CONTACT US today to learn more about our services!